Introducing JA Builder
Joomla site builder to build pages, landing pages, layouts based on pre-made content blocks and other powerful options to help any user handle all the website development work with ease.
Sample Heading 3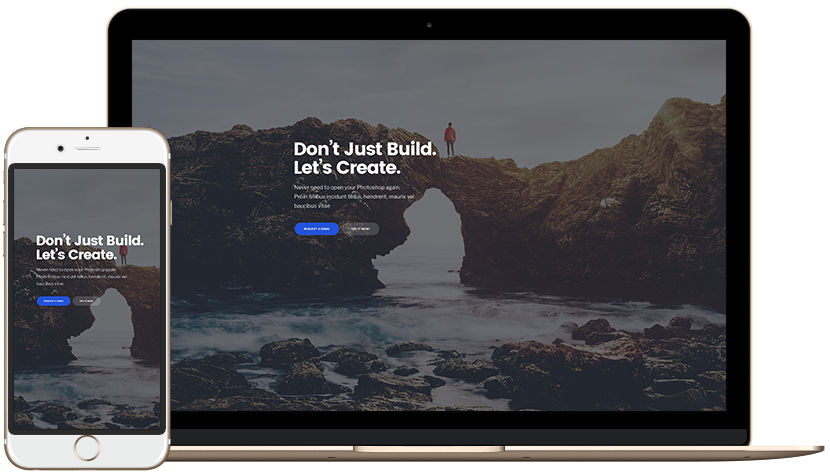 RESIZE so you can see CSS ERROR
however coldly, gave her daily evidences of CSS ERROR Padding Left/Right 15 !! The Image will not fit Table Landscape!
Sample Heading 1
You Never Know What
Motivates You...
Reckoning the largest sized Sperm Whale's tail to begin at that point of the trunk.
Sample Heading 2
Know Or Listen To Who Know...

Why JoomlArt?
JoomlArt is one of the most experienced Joomla! templates providers. With over 10 years with Joomla! (and even Mambo), you can't be wrong choosing us.
Ease of Use
Robust T3 Framework gives you complete control over each content block. Create, edit and assign custom content with ease.
Responsive Designs
Our responsive Joomla templates give you the distinct look and feel while being very easy to adapt and customize.
Share at JA Community
Our blog and forums are places to learn, share, discuss and help. Support is available in forums and ticket systems.
Serious Business
If you think your purchase here with us does not provide you the matching value, get 100% refund today!
Why JoomlArt?
Saving your incredible amount time, endless ability to customise with these little beautifully designed and carefully crafted blocks.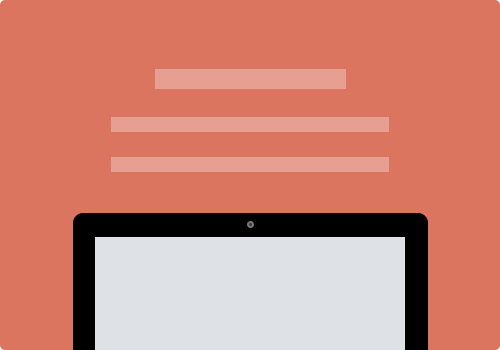 More Flexible
Modular content elements can be arranged in different order and "portable" across pages at your choice.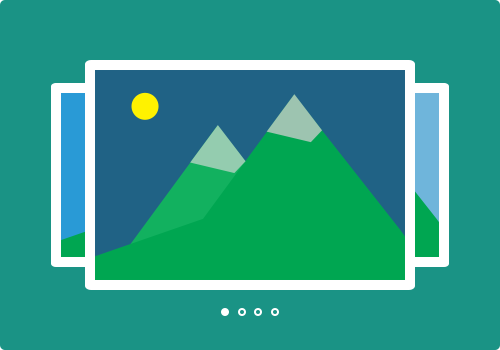 Custom Styles
Each block comes with its own Less file, it's simply a matter of adjusting attributes of targeting elements.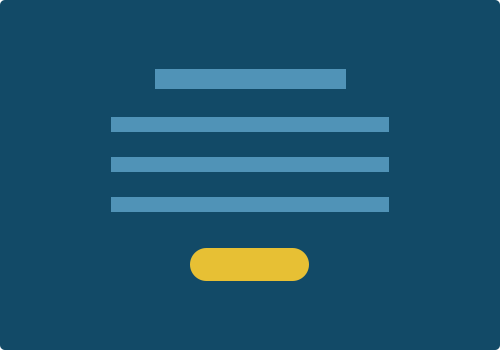 Content Fields
For complex customisation, you can extend our predefined blocks, with your own set of fields and style.
Our Clients
To deliver to you a diverse range of the best services